Staff Department "Behavioral Therapists&quot
There are 2 results found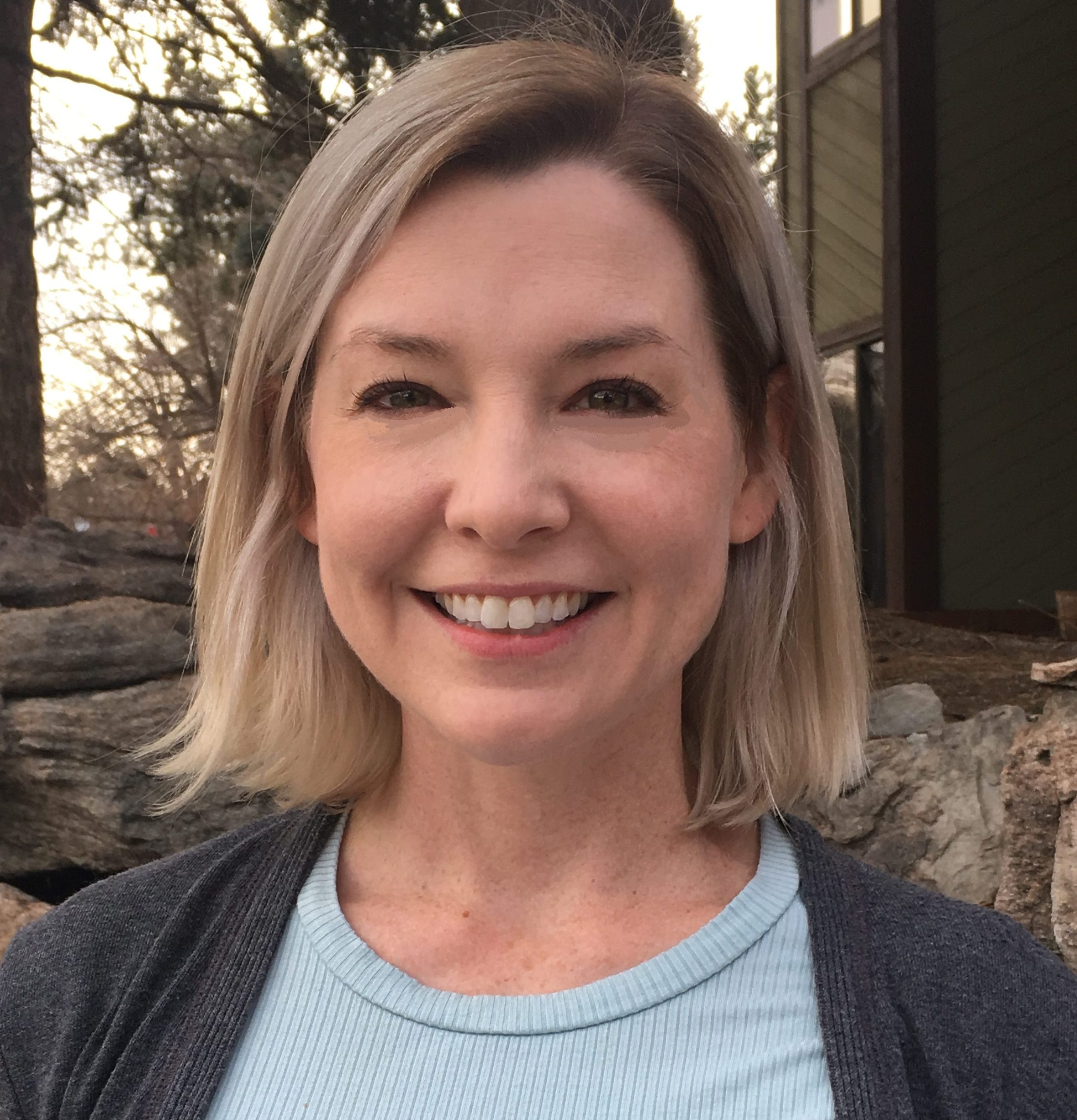 Kendal Perry, RBT
Behavioral Therapist
Biography
Kendal recently graduated with her Masters degree in Applied Behavior Analysis with a concentration in Autism Spectrum Disorders from Ball State University and is pursuing her BCBA. She has 20 years experience working with children and has worked with people with various disabilities for over 5 years. She worked on the neuropsychiatric unit at Children's Hospital where she realized her calling and went back to school to study ABA. Kendal specializes in working with those on the Autism Spectrum but has experience with multiple diagnoses and she has supported clients in the community, in school, in a hospital setting as well as in their home. When she is not at work, Kendal enjoys camping, hiking and lifting weights.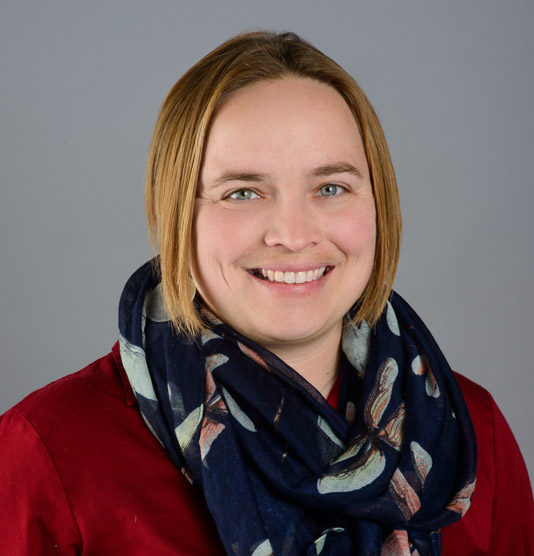 Kenzie Davison, BCBA
Behavioral Therapist Supervisor
Biography

Kenzie is a Board Certified Behavior Analyst (BCBA) and pursuing certification as a Synergetic Play Therapist. She has worked with individuals with special needs for over twenty years – starting with volunteering in high school. Kenzie supports clients by developing pivotal behaviors: regulation, coordination, and communication to form the foundation for learning. She designs skill acquisition programming for clients in home, school, and community settings.  She values a collaborative approach – partnering with parents, caregivers, and other service providers – to assess socially significant behavior and implement evidence-based practices. She incorporates children's strengths & interests while addressing areas of growth through researched-based naturalistic play. Kenzie specializes in working with children with ASD (autism spectrum disorder), significant communication delays, multiple diagnoses, and challenging behaviors. She is fluent in American Sign Language and still practicing her Spanish.

​