Staff Department "Support Staff&quot
There are 3 results found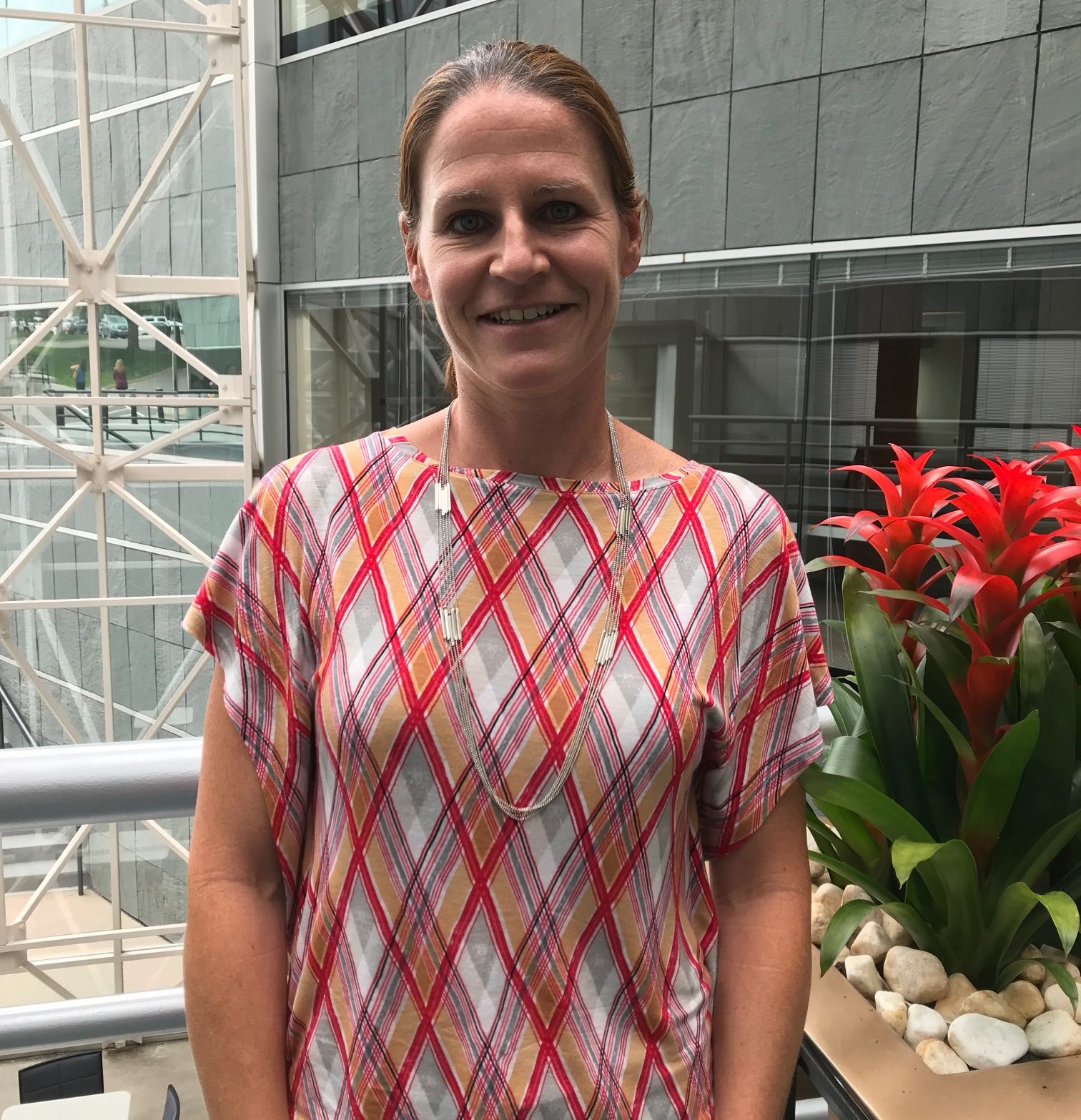 Kerry Powell
Client Services Coordinator
Biography
Kerry earned her bachelor's degree in Psychology, with a minor in Sociology in Asheville, North Carolina, where she was a Division 1 collegiate athlete in soccer. Kerry has seventeen years of case management experience. Kerry started her career working as an adult care manager with Medicaid Waiver programs in 2001. In 2002, she quickly pursued her desire to work with families and medically fragile children and transitioned to being a pediatric care manager for the Children with Life Limiting Illness Waiver and the HCBS-Children's Waivers. In her free time, Kerry enjoys going to Boot Camp, spending time with her family and watching her son and daughter play her favorite sport, soccer. Kerry has joined the Child and Family Therapy Center of Denver to continue pursuing her passion and she is excited to be a part of the team.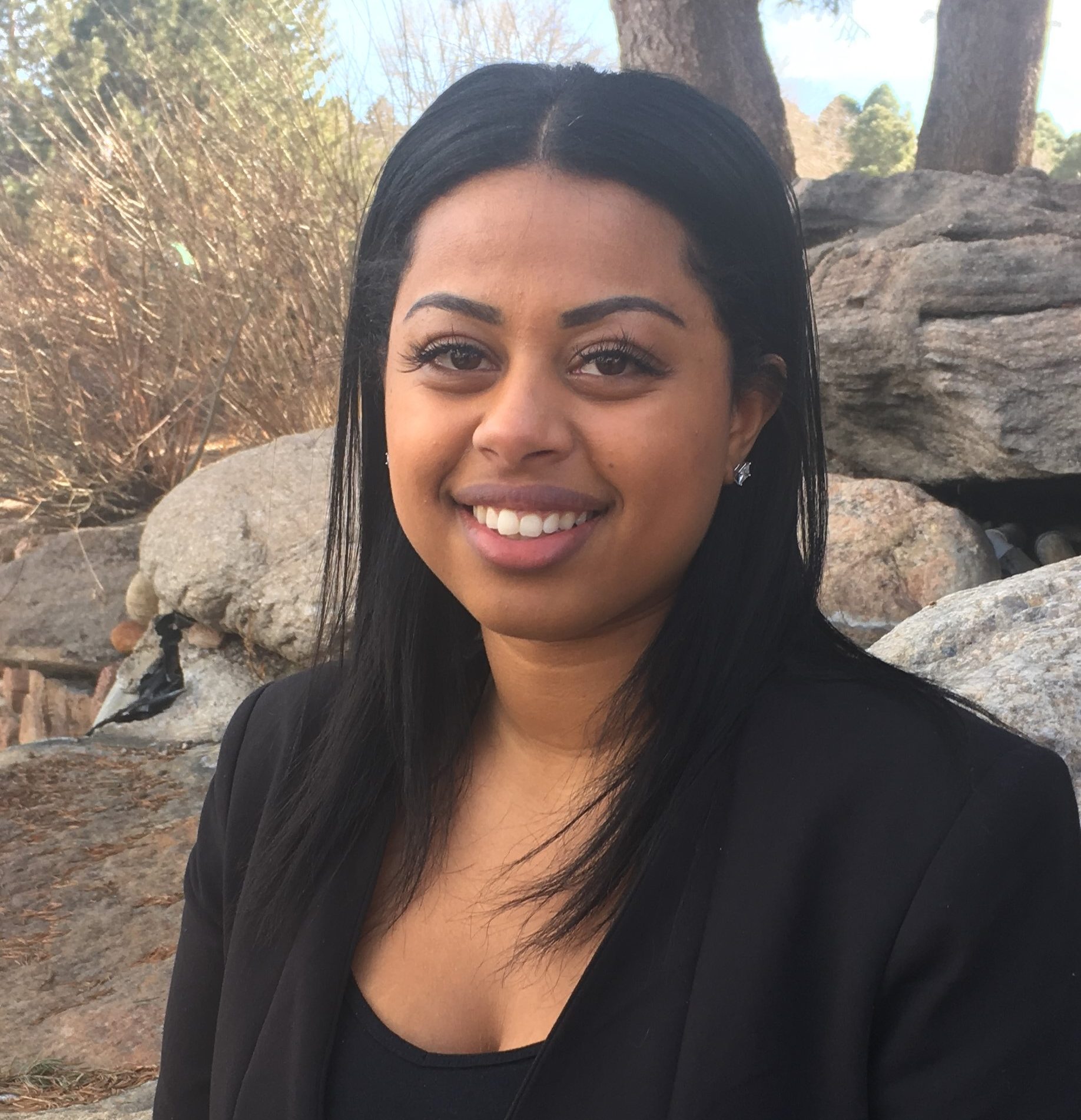 Rachel Haile
Administrative Assistant
Biography
Rachel loves working with children and is excited about joining the Child and Family Therapy Center of Denver team. She has taught as a phonics teacher at Kent Denver High School and has a love for psychology. She is currently pursuing her education at Colorado State University and has her sights set on becoming an Industrial Psychologist.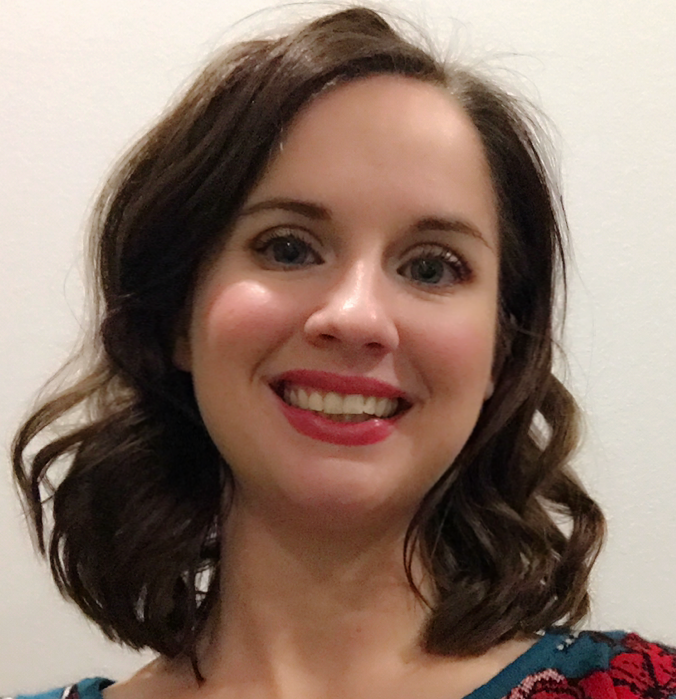 Caroline Brehm
Human Resource Specialist
Biography
Caroline loves working with children and helping them accomplish their goals. Since 2009, she has been teaching ballet and creative movement to children throughout Canada and the US. In addition to dance, Caroline attended the University of Windsor in Canada where she received her Master's degree in Environmental Science on a full scholarship. She is very excited to join the Child and Family Therapy Center of Denver as an Office Assistant!