Staff Department "Support Staff&quot
There are 3 results found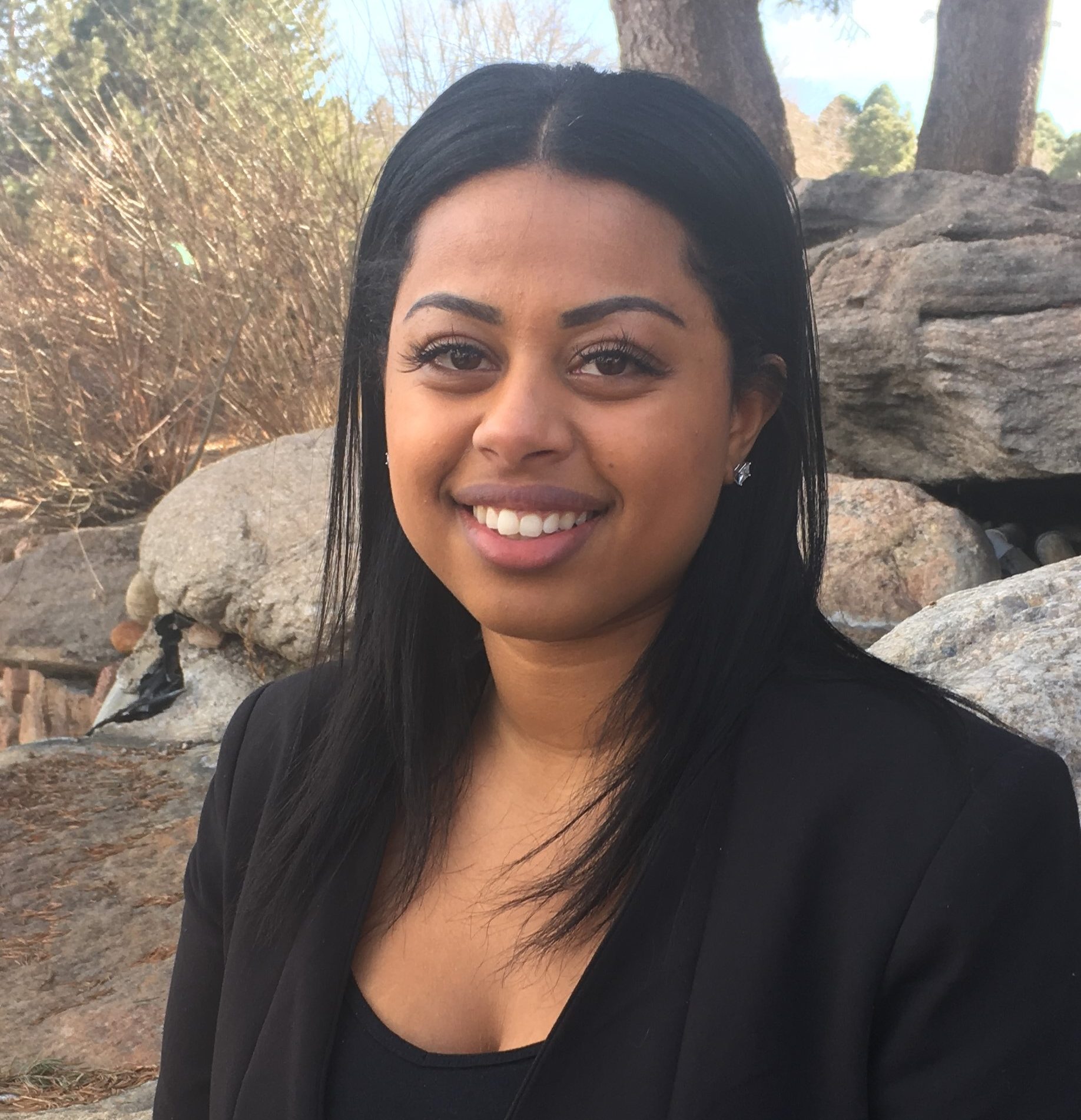 Rachel Haile
Administrative Assistant
Biography
Rachel loves working with children and is excited about joining the Child and Family Therapy Center of Denver team. She has taught as a phonics teacher at Kent Denver High School and has a love for psychology. She is currently pursuing her education at Colorado State University and has her sights set on becoming an Industrial Psychologist.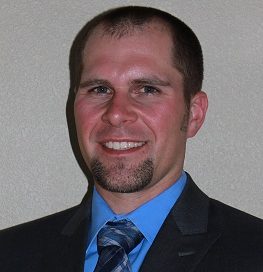 Patrick Curnalia, JD, LL.M.
General Counsel
Biography
Patrick is a licensed attorney and general counsel for the Child and Family Therapy Center of Denver. Prior to law school, Patrick worked in a community mental health setting with individuals with developmental disabilities to help them develop life skills and, in many cases, assist them into transitioning into more independent living arrangements. Patrick enjoyed working with these individuals and seeing them progress from group homes to independent living in many cases. Working with these clients gave Patrick a glimpse into the lives and struggles of families with family members with developmental disabilities. In all of Patrick's work with The Child and Family Therapy Center of Denver, he tries to identify ways to help the agency meet the special needs of the agency's clients.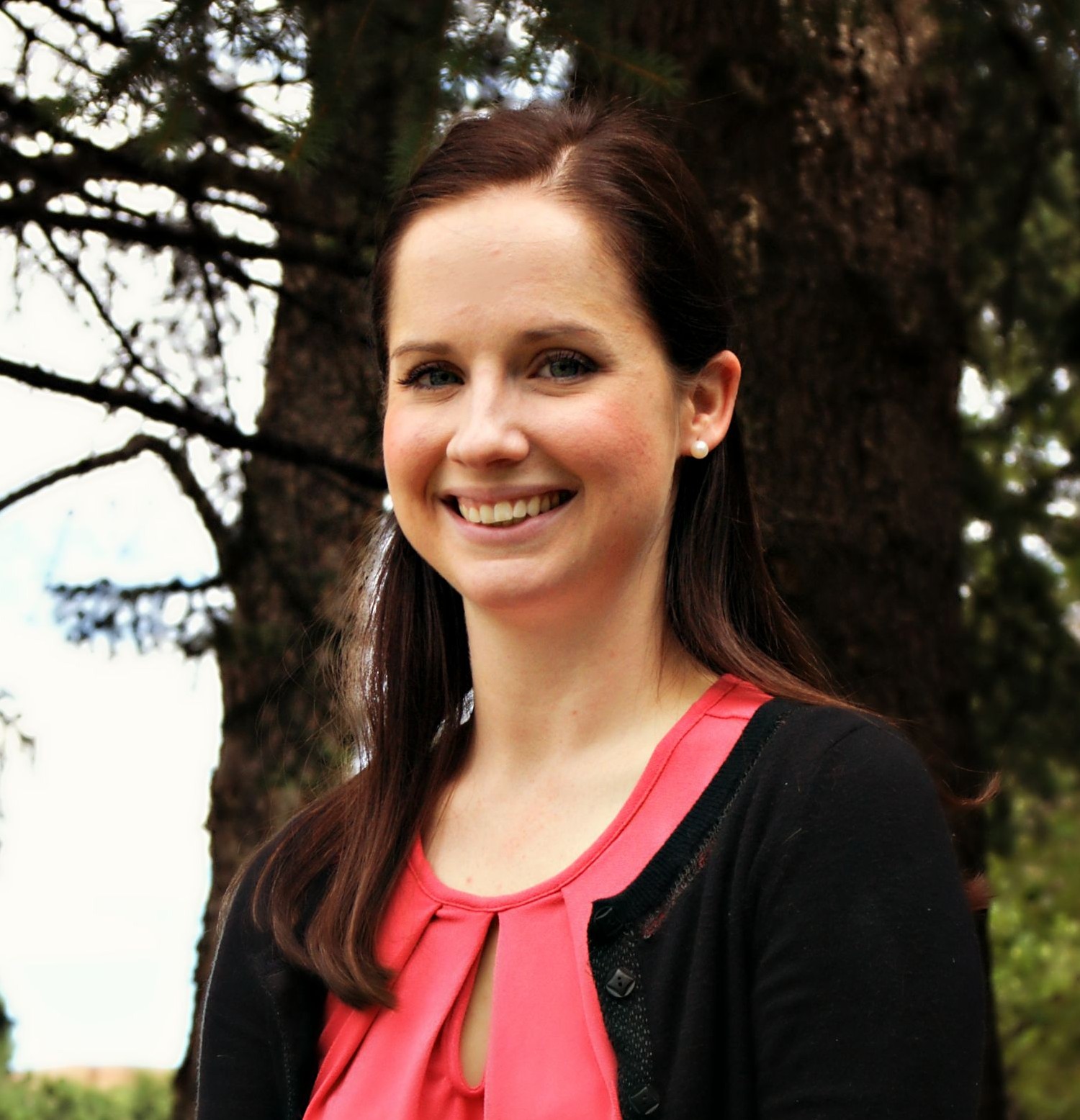 Caroline Brehm
Human Resource Coordinator
Biography
Caroline loves working with children and helping them accomplish their goals. Since 2009, she has been teaching ballet and creative movement to children throughout Canada and the US. In addition to dance, Caroline attended the University of Windsor in Canada where she received her Master's degree in Environmental Science on a full scholarship. She is very excited to join the Child and Family Therapy Center of Denver as an Office Assistant!